Sunrise Media's Activities in the New Year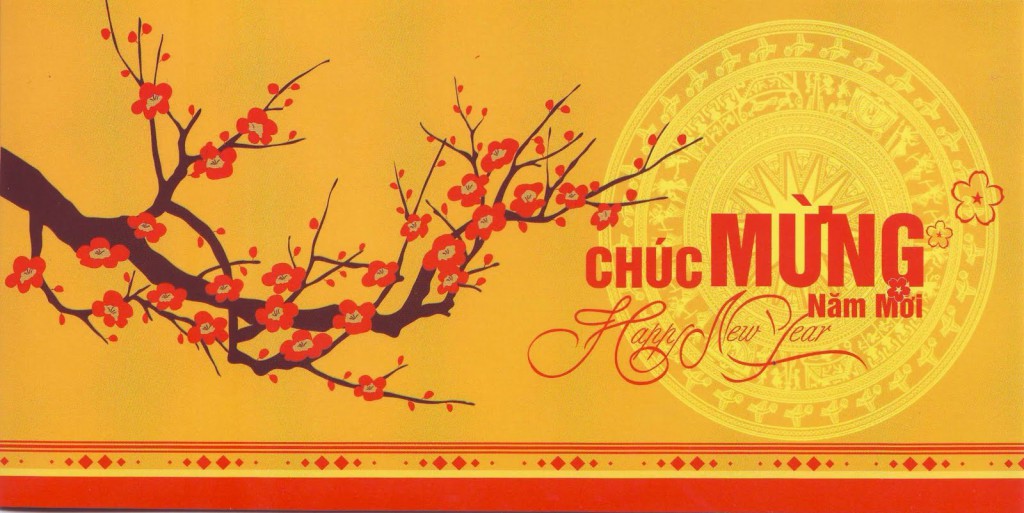 Sunrise Media started the first day of the New Year in boisterous and convivial atmosphere and burning enthusiasm of all staff members towards a year of success and new height.
The first day of a year- always a joyful day with each staff member of Sunrise Media. All departments had privilege to greet the Board of Directors who came to wish all staff members a great year ahead and give them lucky money. This special regard is a great encouragement to each member of Sunrise family.
In the general atmosphere of celebrating new year of the whole nation, the Board of Directors also organized a visit to pagoda for all staff members in order to pray for a peaceful and prosperous year ahead.